About Us
Ironchic fitness in owned and operated by Jade Carrington a Can-Fit-Pro Certified Personal Trainer.
Ironchic Fitness provides you one-on-one personal fitness training, small group training, fitness classes and running group clinics.
Our mission is to help you get into the best shape of your life. We believe that anyone can get healthy and fit with a regular program of exercise and good nutrition.
Services
Ready to enjoy better health, higher energy levels, and physical wellness? Our programs are proven to help people of all ages, sizes, and fitness levels to attain well-being, strength, and relaxation. All in the comfort and privacy of your own home.
To learn more about our in-home programs - contact us here.
Currently servicing:Brampton, Mississauga, Georgetown and Bolton. Other regions upon request.
IRON CHIC Fitness

will help you get fit and stay healthy!
Testimonials
"Let me tell u that our workout was AMAZING!!" - Lisa, Brampton
"The workouts are great!! Yes, even though you are pushing me at 6am...lol I am so excited to have the opportunity to work with you and I am sure that once I start running I will see a difference eventually and hopefully get over my fear of pushing hard or at least know how far to push your body." - Annette, Brampton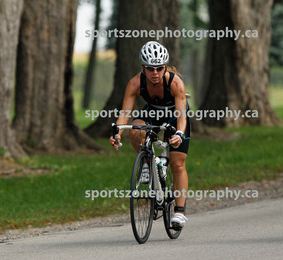 Guelph Lake II