Why Personal Training?
Motivation
Personalized Workouts
Quicker Results
Solid, Consistent, Unwavering Support
You're going to have to tackle three hurdles before you can finally get fit:
you need to get support, eat right and exercise!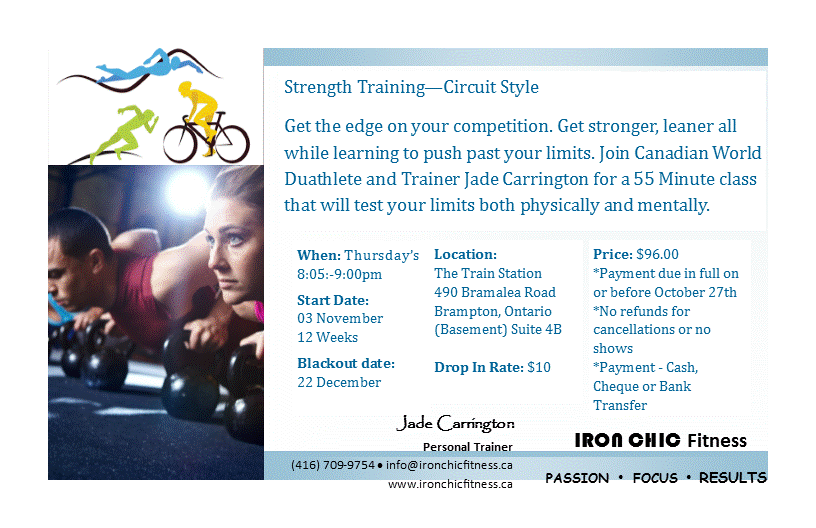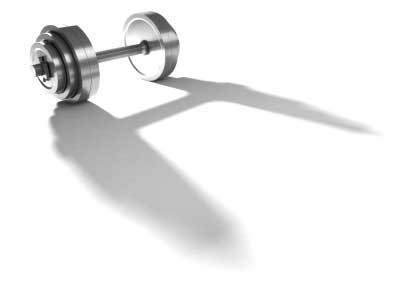 Mission Statement
Listen to you.
Help you hone your vision.
Keep an unwavering focus on your goals, be your advocate and partner, while having your best interests, health and well being at heart.
Offer Advice, ideas and perspective when appropriate and in a way you can use them.
Challenge you and hold you accountable.
Make bold requests and ask for your best.
Not pull any punches, give honest and constructive feedback.
Speak to your strengths and greatness, encourage and endorse you.